By Louise at The Body Matters in Meditation
Silent Retreat: The Ultimate in Emotional Cleansing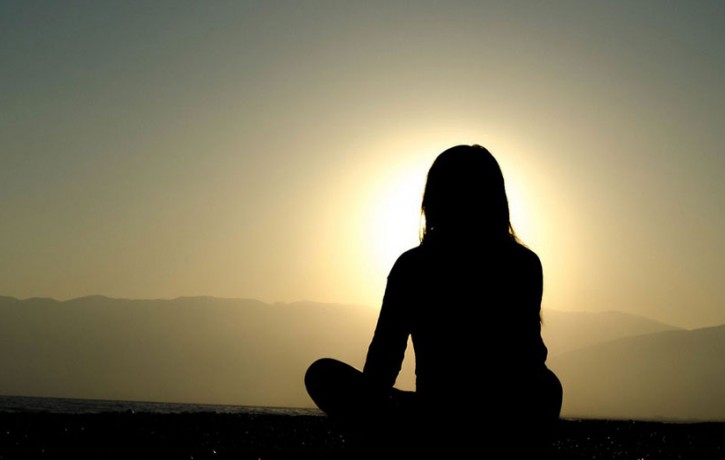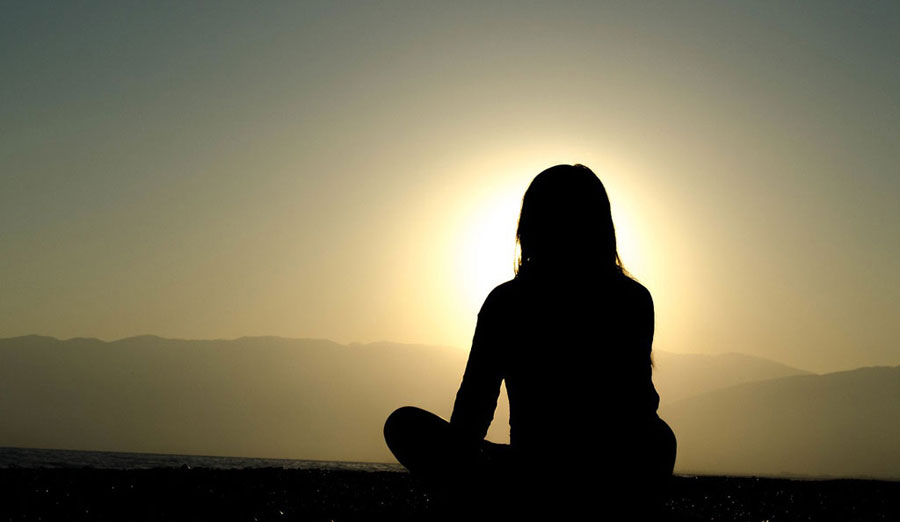 After saying I would leave it a year before I signed up to another Silent Retreat, I found myself eagerly signing up for another one 6 months later. I was ready to undertake more emotional cleansing, yet more clearing out of the clutter and chatter in my life.
Since the 10 day Silent Retreat, my life has changed in so many ways and it has all happened naturally, almost seamlessly. It has been amazing, positive changes are still happening. Positive for my health and wellbeing, which is exactly what The Body Matters is all about!
This Silent Retreat was different from the first one. Everyone I have spoken to has said that each time is different. I'm not sure why? Maybe the energy of the people taking part in the Retreat is different; maybe it is because as we all move through life, things change, you change. Is it that, that makes it different?
The 4 day Retreat was more local, the building much smaller, only 24 meditators, and I was in a dormitory. The 10 day Retreat was close to Wales, the buildings host 150 meditators and I had my own room.
What was common, the segregation of men and women in the compound, the structure of the day, the simple diet and the meditation techniques taught and practised.
I found the 4 day Retreat interesting and at times intense, maybe because of the number of meditators, and the close proximity of everything and everyone, including the teacher.
My life has changed in a most significant and fantastic way. Coupled with the fact I am realising how important it is to look after myself. I have now started regularly swimming, yoga, reading along with meditation. It is important for me to recharge my batteries especially as I work directly with clients. While I am with them, they have my entire focus. I am able to step away from myself more easily, which helps me understand my clients better.
I am finding that I am working in a different way from how I have ever worked before, and it is still developing and changing. Recently I was told that I am a 'fantastic healer' to quote the client directly. She said that she originally came to see me for a Sports Massage; she knew what she was getting with that. She said that she got so much more, I had allowed her to open up to release tension and stress that she had been holding onto for years.
After the second Retreat, amazingly I am able to achieve more in less time and in a much calmer manner naturally.