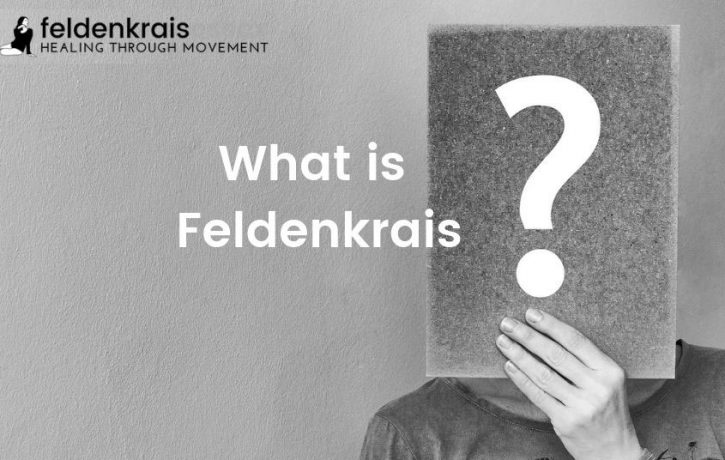 When I tell people that I am a Feldenkrais practitioner, they always look
really puzzled, as though I've spoken a foreign language. I usually follow it
up by saying that it is a form of neuro movement education. Some people nod politely,
others follow their curiosity by asking more questions.
Less is More