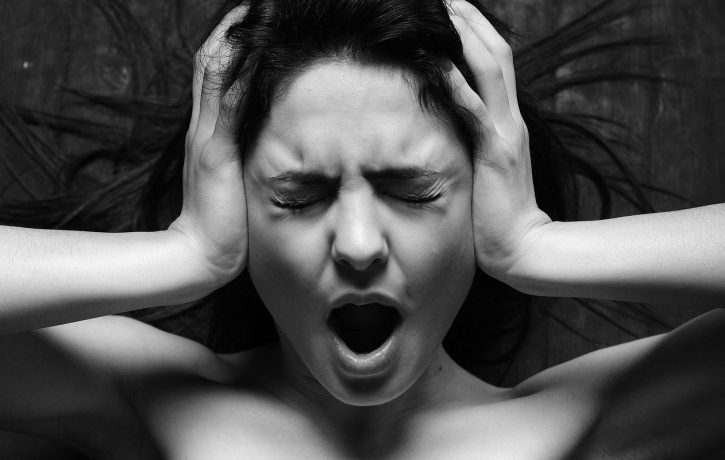 Arrange some personal time.

Give yourself some space to do some things that you enjoy.

Acceptance of spouse and other house members as they are.

We are all in it together. This is a phrase you hear frequently at the moment. We may all be dealing with emotional issues of not being allowed out to do our normal things.

Plan for expected problems.

Spend some time talking with other members of your household. Talking about your feelings can help.

Take space when tensions heat up.

Go for a walk, sit in the garden, sit in another room. Maybe do yoga, or some exercise.

Add structure to your day.

Having a routine can help. But at the same time be flexible, it may change.

Eat well and stay hydrated.

Avoid sugar, caffeine and alcohol as best you can.

Sleep or rest.

Make sure you stay well-rested.

Socialise.

Using an online platform such as Zoom or Skype, Houseparty or Facetime to speak to your friends and loved ones.

Show compassion.

This starts with yourself. Loving yourself and being kind to yourself. Movement through Feldenkrais, Yoga, Meditation or Mindfulness are good ways to start.