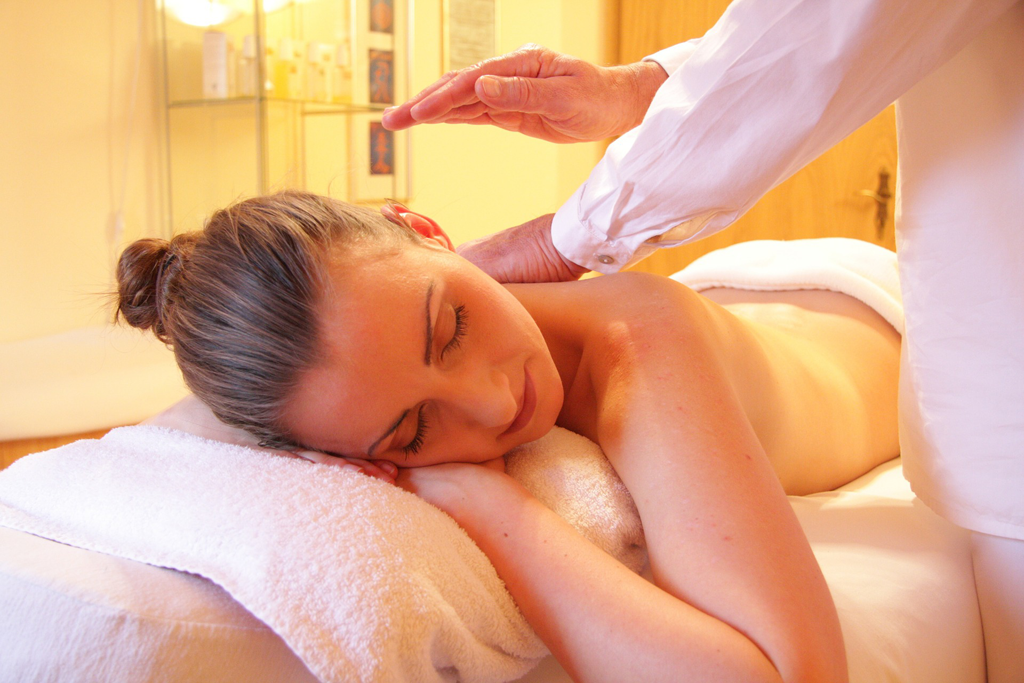 After a long and tiring six weeks of school holidays, it may not feel like you've even had a holiday at all. Now that the children have gone back to school, why not make time in your schedule for some 'me time'? A therapeutic massage at the hands of an expert may be just what you need to help you unwind.
Located just off of Leigh Broadway, in Southend-on-Sea Essex, The Body Matters offer a variety of massages to help you feel relaxed and regenerated. Therapeutic massage is not only stress busting, but helps to reduce anxiety, promote better sleep and lower blood pressure.
"Therapeutic massage is widely acknowledged as helping to reduce stress and tension and promote feelings of well-being" Louise from The Body Matters explains. "Individuals who suffer from stress would almost immediately feel the benefit from this type of massage."

"We all suffer from various levels of stress at some time in our lives, invariably we have no idea how much stress can affect our body. Emotional stress often translates to tight muscles and postural problems."

"We want to make sure people get well. I like to help people to get where they want. Massage has really helped me in the past and I saw benefits straight away" adds Louise.
Therapeutic massage is more intense than a pure relaxation massage, a therapist will usually use more pressure and friction in order to get to the knots . Therapeutic massage may also be particularly beneficial for stress relief when combined with meditation techniques to help calm your mind. Louise and her team of therapists aim to help your mind, body and well-being.
For further information about any of our treatments or to book a session phone Louise on 01702 714968. Gift vouchers are also available.
Latest posts by Hayley Reeve
(see all)