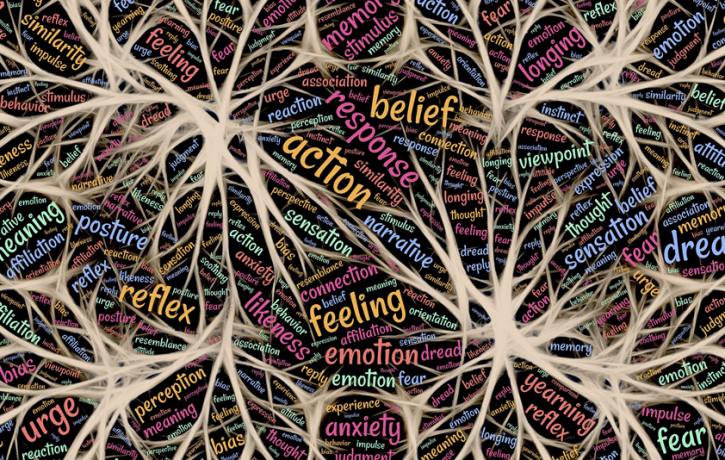 May 18th and 19th this year saw therapists from across the world gather for the third BrainWorking Recursive Therapy World Congress – the first having taken place in 2017. Held in the peaceful countryside of the Lane End Conference Centre in Buckinghamshire, the ever-widening applications of BWRT® were showcased.
Australia's Cris Jones gave an account of a mobile therapy scheme he has spearheaded for the isolated and hardy folk of rugged Northern Australia. From South Africa, Dr Sharon Enoch gave an equally uplifting and inspiring presentation on the use of BWRT in cases of infertility. Adelina Pjetra described how BWRT has changed the face of therapy in Albania, whilst Dr Haroon Essa outlined the successes he has had whilst working with dependent/mixed personality disorder. Amanda Hart spoke about BWRT and the complex matter of eating disorders, whilst Annerie Joubert detailed the successful use of BWRT with sex addiction.
Martha Landman highlighted how BWRT can be successful with Dissociative Identity Disorder and Dr Sue Learoyd-Smith gave a talk on Post-Concussion Syndrome and how BWRT can aid recovery. Lisa Grant-Stuart spoke about the neuropsychology of PTSD and Dr Elisa Mecco about BWRT's use in relationship issues. Suzanne Bond described how she used BWRT to transform the life of a client with profound and complex issues. John Cinderey gave insights into how his thriving practice in Cumbria operates and Hayley Rose spoke about her PhD research into this ground-breaking therapy.
If all that were not enough, the development of BWRT was considered by its founder Terence Watts and South African psychologist Rafiq Lockhat – without whose energy and devotion, BWRT would not have flourished so quickly on the African continent. To round off the weekend (yes – all the above was covered over two days!), Terence Watts talked about his development of a course he has developed to help people with free-floating anxiety.
For a straightforward description of what one can expect in a BWRT session, here is a video of BWRT founder Terence Watts being interviewed on South African TV in 2015: https://www.youtube.com/watch?v=zAAYevqYhHA
To arrange a free first session to discuss how BWRT can be used to make your life better, contact Jonathan at The Body Matters on 01702 714968.

Latest posts by Jonathan Gibbs
(see all)