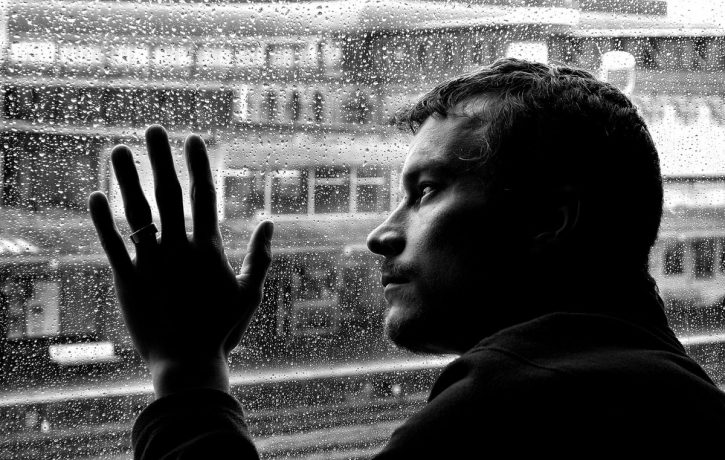 A year into this pandemic, there is much concern about the long term effects on people's mental health. As far back as June 2020, the Office for National Statistics reported worrying indicators. Whilst anyone can speculate about the future, here I have summarised some effects evident last June in the ONS's report 'Coronavirus and depression in adults'.
The number of adults experiencing some form of depression had doubled from one-in-ten to one-in-five. Some groups in society were particularly affected, with the Principal Research Officer at the ONS stating that "Adults who were young, female, unable to afford an unexpected expense or disabled were the most likely to experience some form of depression during the pandemic." (Young adults here were described as being aged from 16-39. To give an idea of whether people were struggling financially, households were asked whether they could afford an unexpected but necessary expense of £850).
One in eight adults (12.9%) had developed moderate to severe depressive symptoms by June 2020 of the pandemic, while a further 6.2% of the population continued to experience this level of depressive symptoms from before the pandemic. Having said this, 3.5% of adults actually saw an improvement over this period. 42.2% of adults experiencing some form of depression during the pandemic said their relationships were being affected (the figure for adults with no or mild depressive symptoms was 20.7%).
Of those people experiencing moderate to severe depressive symptoms during the pandemic, 61.7% reported that they felt lonely "often or always", compared with 14.9% of those with no or mild depressive symptoms. Perhaps not surprisingly, the ONS also found that adults who felt lonely "often or always" in the past seven days had lower personal well-being scores and higher levels of anxiety. No statistically significant differences were found in depressive symptoms in England, Wales and Scotland, nor between cities, towns, suburbs and rural areas.
The Royal National Institute of Blind People has recently reported that during the pandemic there has been a disturbing rise in the number of blind people experiencing troubling hallucinations – with calls to their helpline rising 50%. Charles Bonnet Syndrome involves blind people having hallucinations as their brain tries to fill in the gaps left by sight loss. Often these visions are harmless, but it seems that during lockdown they have become more distressing for many people. One researcher in this area, Professor Mariya Moosajee, was reported by the BBC as saying that "The main triggers are loneliness, reduced exercise, exposure to chronic depressing news – all things we are seeing in lockdown".
Whilst the pandemic's domination of news and restrictions of people's social activities may not continue for much longer, it looks certain that the negative repercussions will extend much further into the future.
To arrange a free 30-minute consultation to discuss how BWRT®, hypnotherapy or counselling can help you to change your life for the better, contact Jonathan at The Body Matters on 01702 714968.

Latest posts by Jonathan Gibbs
(see all)