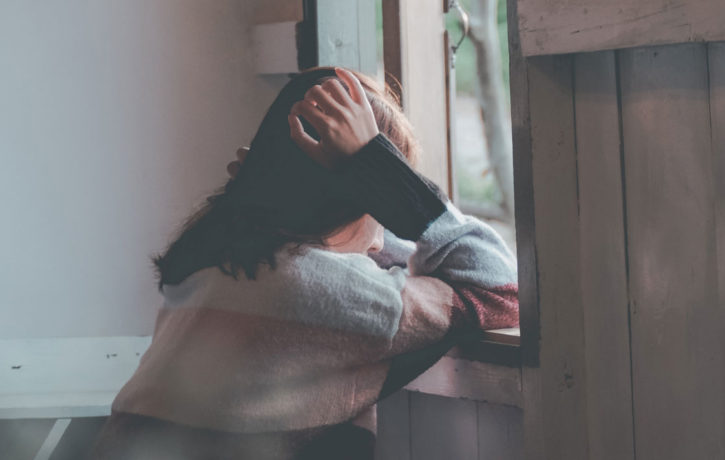 As I write this blog, people are living with heightened anxiety of varying degrees. In years to come, much will, no doubt, be written about the events unfolding. Whether our government is taking the appropriate actions, or being overly draconian, or overly lax, is something people will only truly know with hindsight.
One aspect though, which has been hard for people emotionally, is 'social distancing' and avoiding contact with others through isolating oneself at home. Even here in the UK, where demonstrative shows of emotion are not necessarily the norm, such measures can be difficult.
In more normal times, social interaction can have positive effects on our mental and physical health – and having a friend with us, can, at times, make tasks less stressful.
Canadian Psychologist Paul Bloom has said that "Humans are social beings, and we are happier, and better, when connected to others" – and many other commentators have said the same using slightly different words. Yet times are not by any means 'normal' at the moment and the government has a duty to defend public health. An inevitable consequence of such measures will be less interaction between people and a resulting lessening of support for those already isolated or vulnerable.
Human ingenuity being what it is, people will find ways of visiting the places they had wanted to go by using online resources and communicating safely online with friends and relatives. Art galleries to zoos, now offer viewings online. And when this crisis is over and life across the world gets back to something more recognisable to us, there will be many of us who will appreciate a little more keenly how comfortable our lives usually are – and have a deeper understanding of the events that our ancestors struggled through and greater appreciation of their fortitude.
On 23rd March, the Prime Minister indicated that face to face therapies (those that require simultaneous physical presence) must immediately cease.
Fortunately, for talking therapies (including counselling, hypnotherapy and BrainWorking Recursive Therapy that I make use of), the technology for working online is easy to use and with the platform I use 'Vsee' is also secure and confidential. As I say on my website "Therapy is all about feeling comfortable – which is why I offer a free, no-obligation initial session" – it's just that now, for the moment at least, this has to be online.
To arrange a free 30-minute consultation to discuss how therapy can make your life better, contact Jonathan at The Body Matters on 01702 714968.

Latest posts by Jonathan Gibbs
(see all)