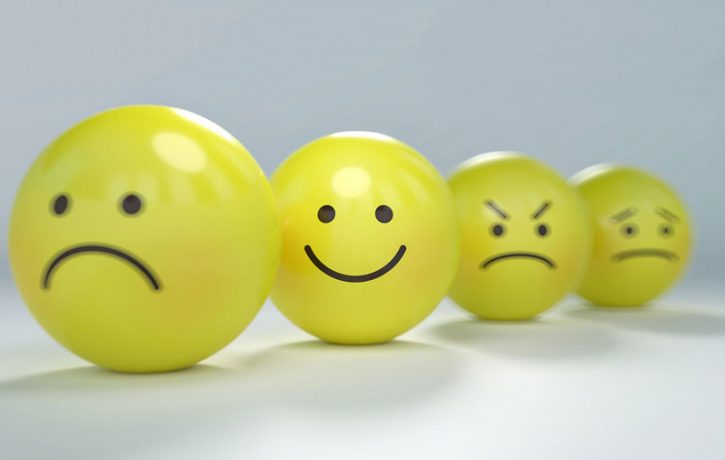 Uninvited anxieties can find their way into our thoughts and lead to excessive worrying. Such thoughts are unhelpful and distract us from the daily tasks that we have to do. Rather than expend energy in unproductive worrying, one strategy devised by Clinical Psychologist Professor Ad Kerkhof, is to set-aside some 'Worry time' each day.
Two 15-minute 'Worry time' slots might be incorporated into one's daily schedule. Any worries that arise early in the day can then be set-aside, knowing that a time is allocated for them to be addressed later, in the first 'Worry time' of the day. At that time, any worries that have arisen can be considered in a focused, logical way. During the second 'Worry time' session of the day, any further worries that have arisen are allocated time. However, in this 15-minute slot, only five of the fifteen minutes are devoted to worries, and ten minutes is spent recalling positive memories and the feelings that accompanied them – re-calling these sensations as vividly as we can.
As humans, we have a tendency to look out for problems – and this can be helpful and help us to avoid danger. However, thoughts can all too easily, become negative, where we assume, believe and anticipate worst-case scenarios about the future, ourselves and others.
BrainWorking Recursive Therapy (BWRT®) is a fast, effective therapy, that can help one free oneself from NATs (Negative Automatic Thoughts).
To arrange a free first session to discuss how therapy can help you, contact Jonathan at The Body Matters on 01702 714968.

Latest posts by Jonathan Gibbs
(see all)