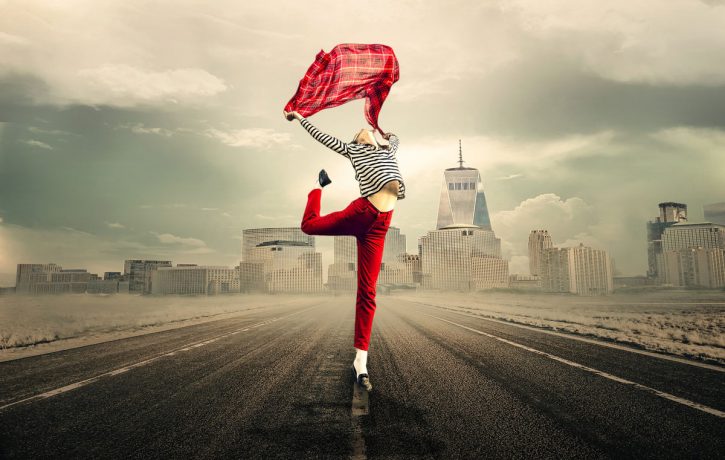 In his book 'The chi of change', hypnotherapist Peter Field points out that we do not 'find' the meaning of life, we choose or assign a meaning. The meaning of life then, is absolutely person-centred and can be whatever we choose it to be. The same goes for our life's purpose – we can decide upon it, based on our own values and what is precious to us.
As Field says:
"The point is that we get to decide our purpose and create our personal vision. When these are authentic and based on our genuine inmost feelings and desires, we will hold to our life's purpose through thick and thin, even when life experiences challenge us. It is we who choose who we will be and what we are going to do with our all too brief time on Earth".
In an episode of the TV series Millennium which ran from 1996 to 1999, a young man suggests that choosing one's life-purpose is very straight-forward and can be done by means of a simple thought experiment:
"Imagine, for one second, you could drop in on a past life. What would you like to find yourself doing there? What would charm you? Make you proud? Ask yourself that. And the question what to do in this life becomes so simple it's terrifying. Just to do that thing that would charm you. It would make you say: yes, it's the real me. Do that, and you're alive."
To arrange a free 30-minute consultation to discuss how BWRT®, hypnotherapy or counselling can help you to change your life for the better, contact Jonathan at The Body Matters on 01702 714968.

Latest posts by Jonathan Gibbs
(see all)