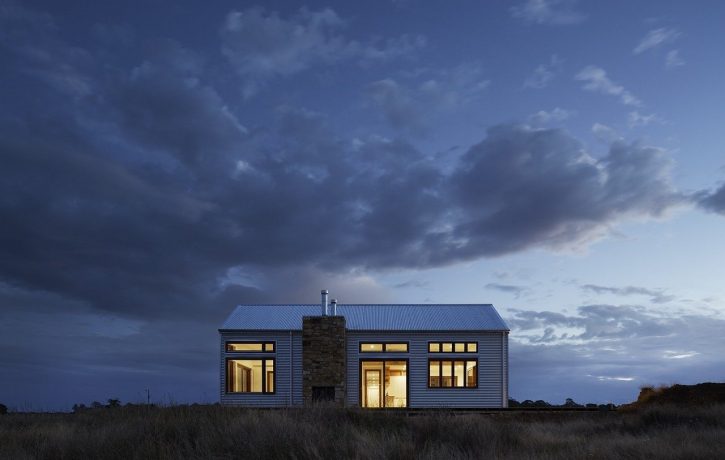 Hikikomori is a phenomenon identified in Japan, where people to choose to live in isolation. The phrase was coined in 1998 by Japanese psychiatrist Professor Tamaki Saito and derives from the verb 'hiki' (to withdraw) and 'komori' (to be inside). It seems that Hikikomoro began with an economic downturn that meant that many young Japanese people were unable to achieve as highly career-wise as previous generations and resulted in people remaining isolated decades later.
The main features of Hikikomori are that the person concerned has been physically isolated in their home for at least six months and cut off from meaningful social relationships. It results in significant distress and functional impairment – such as the avoiding of tasks that might involve interactions with people and performing basic self-care needs. There is also an extreme psychological detachment from the social world.
Triggers for such behaviour are thought to include shame and defeat – and it is entirely possible that the Covid-19 global pandemic will trigger growth in this worldwide – especially as a degree of social-distancing is being encouraged and even legally-enforced. WFH (working from home) is on the rise, and again this may move people towards greater social-isolation. There are clearly potential implications regarding social anxiety, depression and agoraphobia.
Around 1% of the Japanese population suffer from Hikikomori and despite economic and cultural differences, there are likely to be significant physical and mental health issues that will affect people in the UK and elsewhere for many years to come.
To arrange a free 30-minute consultation to discuss how BWRT®, hypnotherapy or counselling can help you to change your life for the better, contact Jonathan at The Body Matters on 01702 714968.

Latest posts by Jonathan Gibbs
(see all)