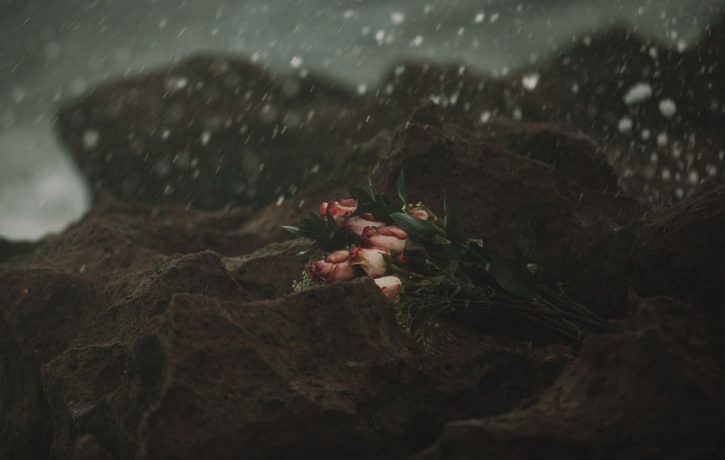 The heartbreak caused by broken or difficult relationships is rarely talked about in serious terms. A book written by psychologist Frank Tallis, writing in a style similar to that which Irvin Yalom uses in 'Love's Executioner', does, however, address this topic. In 'The Incurable Romantic and other unsettling revelations', Tallis points out that whilst lovesick individuals may hope for sympathy from others, they are often teased or ridiculed. Yet lovesickness is not really a laughing matter – with approximately 10% of murders said to involve sexual jealousy and unrequited love also leading to, at times, suicide.
Through various client case studies, Tallis considers various problems arising from love such as infatuation, jealousy, heartbreak, trauma, inappropriate attachment and addiction. One important point made in the book (and an unsettling revelation), is that the line between normal and abnormal love is blurred, with the case studies themselves indicating, as Tallis says "the presence of deep-rooted and universal vulnerabilities that have been locked into our nervous system by evolutionary processes".
There are therefore case studies in 'The Incurable Romantic' that will resonate with each of us and lead us to ponder on our own romantic relationships – an important aspect of our lives, which, if we are not into reading poetry or watching romantic comedies, we may not reflect on at all.
To arrange a free 30-minute consultation to discuss how BWRT®, hypnotherapy or counselling can help you to change your life and relationships for the better, contact Jonathan at The Body Matters on 01702 714968.

Latest posts by Jonathan Gibbs
(see all)