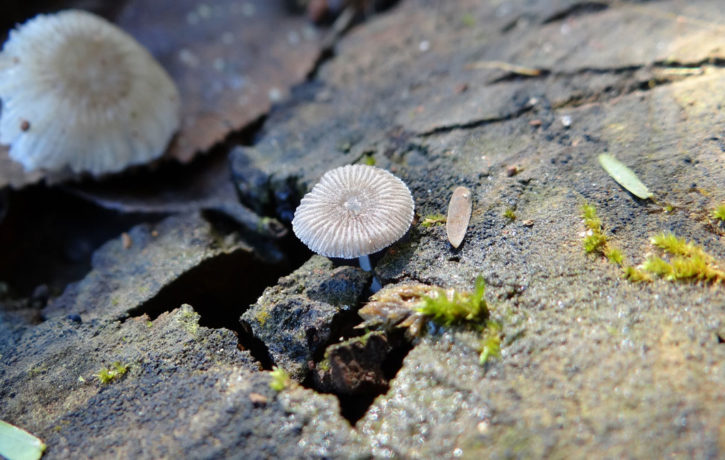 A wide range of Japanese words are used in everyday conversations, including karaoke, origami, ninja, tsunami, manga, sushi, tofu, karate and sumo. However, a phrase that is much less known is 'Wabi Sabi' – which is described in a book 'Wabi Sabi – Japanese wisdom for a perfectly imperfect life' by Beth Kempton.
Wabi Sabi is a phrase that is not easy to translate into English, but it seems that Wabi refers to an understanding that simplicity and frugality lead to tranquillity. Sabi, on the other hand refers to the beauty that an object can acquire with the passage of time. The idea of Sabi makes me think of a passage in Margery Williams' book 'The velveteen rabbit': "Generally, by the time you are Real, most of your hair has been loved off, and your eyes drop out and you get loose in the joints and very shabby. But these things don't matter at all, because once you are Real you can't be ugly, except to people who don't understand."
Whilst Wabi Sabi has elements of mindfulness, appreciation of nature and minimalism, it offers additional sources of wisdom and concepts that may make life more enjoyable – and especially appeal to people with an interest in Eastern or Japanese ways of thinking and living.
Talking therapies allow one to reflect on one's life and to find ways of making tomorrow better than today.
To arrange a free 30-minute consultation to discuss how BWRT®, hypnotherapy or counselling can help you to change your life for the better, contact Jonathan at The Body Matters on 01702 714968.

Latest posts by Jonathan Gibbs
(see all)