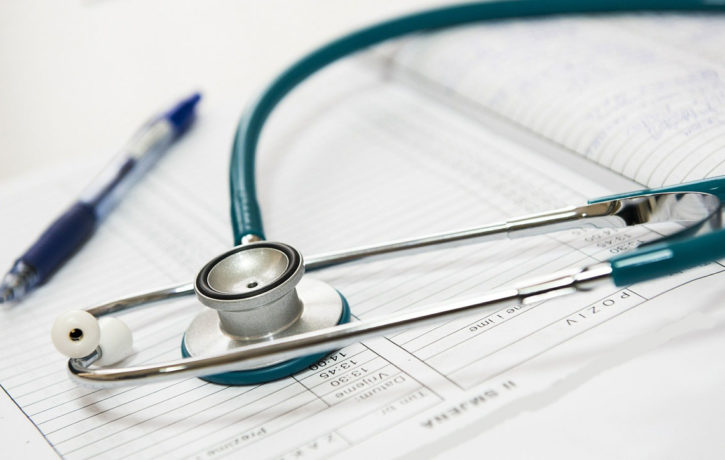 The thought of having medical procedures and appointments – even check-ups, can lead to stress and anxiety. 'White coat syndrome' is when, in a medical setting, people's blood-pressure is higher than it would otherwise be in an alternative setting.
A survey in 2017 found that 17% of people are nervous of going to the opticians, 24% are anxious about visiting their doctors and 34% fear a visit to their dentist. In addition, a worryingly high 79% of people hesitate to seek medical advice as a result of such fears.
The main reasons for being apprehensive about medical appointments included: the possibility of finding a previously unknown health problem, having a phobia to medical equipment, having had a bad childhood memory, having had a bad experience in adulthood and possible pain.
Avoiding medical tests and procedures can have potentially life-changing implications. Dentists, for example may spot conditions such as hypertension, diabetes, oral cancers, kidney failure and heart disease, which might otherwise be discovered only later, when they are more advanced.
Likewise, an eye check might spot tumours, high blood pressure, cardiovascular disease, arthritis, diabetes and dementia. The potential issues around missing a visit to a GP or hospital visit are too huge to list.
If you have issues with anxiety relating to medical appointments or procedures and would like to arrange a free 30-minute consultation to discuss how BWRT®, hypnotherapy or counselling can help you to change your life for the better, contact Jonathan at The Body Matters on 01702 714968.

Latest posts by Jonathan Gibbs
(see all)